Thank you!
Your message has been successfully submitted. A member of our design team will be in touch soon.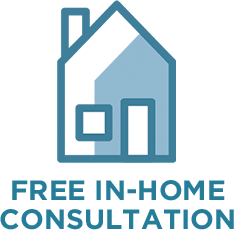 We'll come to you for a free in-house consultation to discuss your ideas, take measurements, and talk about structural changes that may have to occur.
Talk to us
Everyone deserves Custom. Refer your friends to us and we'll take 5% off their project costs! Upon successful installation, we'll send you a $100 Paint Shop gift card as our thanks.
Refer a friend